Reselling apps in India. There are a lot of reselling apps. Every app is almost the same only difference is refer and earn the amount differs and quality of the product. We have selected the top 6 reselling apps.
Reselling means
Reselling is the best home business for women's and who stay in homes. With this, you can earn some amount.
Example: cost of the saree in meesho app is 400 rupees. You will share the images of that saree to your friends with some different price like 600. The extra money will be yours.
Also, you can refer your friends to this apps. You can earn something around 5% – 50% commission from your friends.
Best reselling apps in India
we have selected the best reselling apps India the list is according to their downloads and reviews in play store.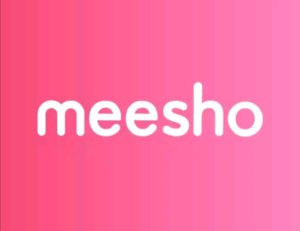 #1 reselling app in India.
Download meesho app from play Store.
Signup with this referral code "nRXEgpA411" and get 20% off up 100 on your first order.
Refer your friends and earn 25% – 1% commission.
Meesho has 10M+ download on play store with 4.5 ratings.
Start sharing Meesho's wholesale price products (e.g. surat sarees, kurtis, suits, jewellery, beauty products) in your WhatsApp and Facebook groups.
Earn commission and profit margin on every order, and weekly cash bonus rewards on meeting sales targets.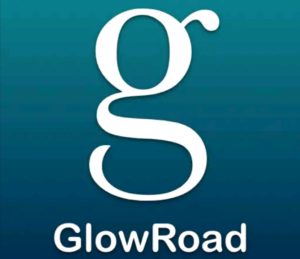 Alternative to meesho
Signup with referral code "MANJIMKN64"
Download Glowroad app from Play store.
Glowroad has 10M+ downloads with 4.5 ratings.
GlowRoad has 1000s of high-quality hit products across 100+ categories for wholesale prices. (Sarees, Kurtis, Lehangas, Beauty Care, Electronics, Suits, Shirts, T-shirts, Tops, Bottoms, Bedsheets, etc.)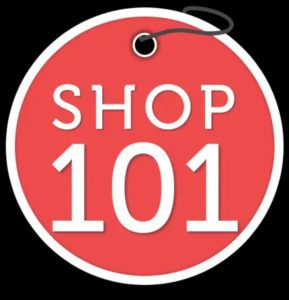 Alternative to meesho, Glowroad
Download shop 101 app from play store.
Signup with referral code "CBK87L" and get 30% off on your first order.
Refer your friends and get 10% commission.
Shop 101 has 5M+ downloads with 4.5 ratings.
Best-selling trendy Kurtis, Sarees, Jewellery, Home Decor, Personal Care, Jeans, Western wear, Food sourced across India. Recommended especially for you. Trusted by 50 Lakh+ resellers!
An alternative to meesho, Glowroad, shop 101
Signup with referral code
Hiboss has 1M+ downloads with 3.9 ratings
HiBoss is an online reselling platform with over 1,000, 000 products from multiple categories, you can sell the trendy items with factory price & high quality at home. HiBoss provides free shipping & free COD, gives you happy reselling experience!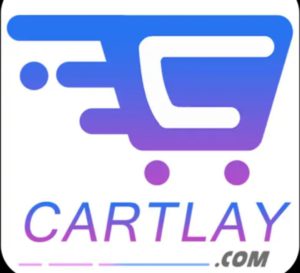 Cartlay has 50k+ downloads with 4.2 ratings
Cartlay brings Hot-Selling collections from 100's Trending brands across India for you to resell at wholesale/ manufacturing prices. Add your margin and just sell.
milmila has 3.8 google play ratings with 100k+ downloads
Milmila referral code (9D47AE). Get 20 rupees worth signup bonus. Also refer and earn 30 rupees per refer.
Conclusion
These are some of the best reselling apps in India with some good play ratings. There are some more. If we find they are best we will update them.
best reselling app like meesho
Best reselling app like meesho are alternative reselling app like meesho.
There is no better-reselling app like meesho.
Meesho is soo good in customer service. And with referring and earning. The only problem is the quality of some products. They accept returns also. No problem in that.
As I know Glowroad, shop 101 are the best alternatives to meesho.