Upcloud Promo code – N8FV3F. Get 25$ by applying this promo code. Your credits are valid for 60 days. Refer your friends with your referral code and get another 50$ after their first payment.
| | |
| --- | --- |
| Upcloud Promo Code | N8FV3F |
| Upcloud Referral code | N8FV3F |
| Signup benefit | $25 |
| Upload credit validity | 60 days |
| Refer & Earn | $50 |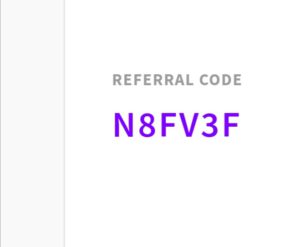 How to apply upcloud promo code, referral
open upcloud from the above signup link. Promo code will be automatically applied. If not apply this upcloud promo code – N8FV3F.
Also, check: Digitalocean free 100 credits.
Enter your name, Email Address, phone number, password and finally promo code.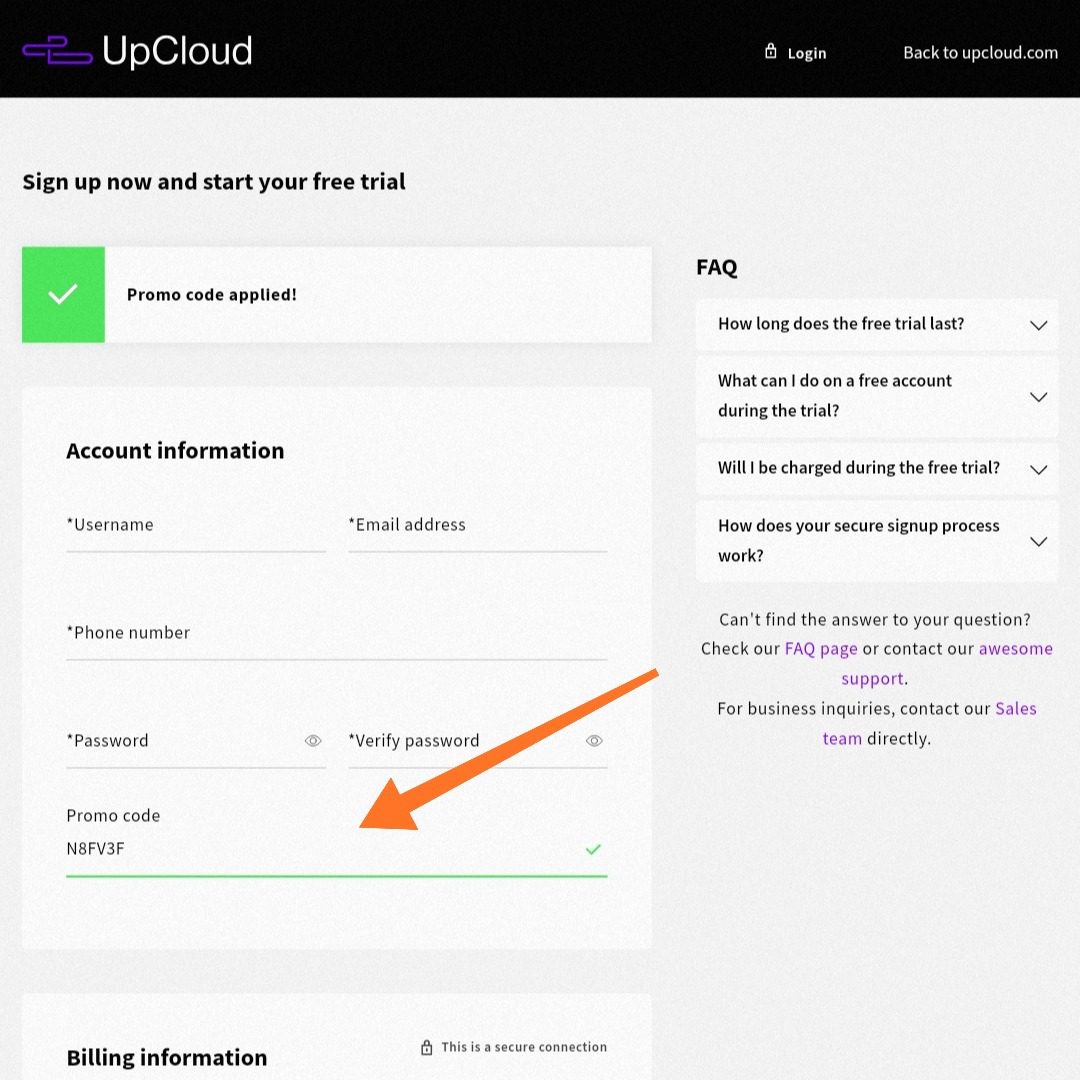 Next, enter your billing details. Enter your name, email address, city, pincode and your card number. Finally, click on start now.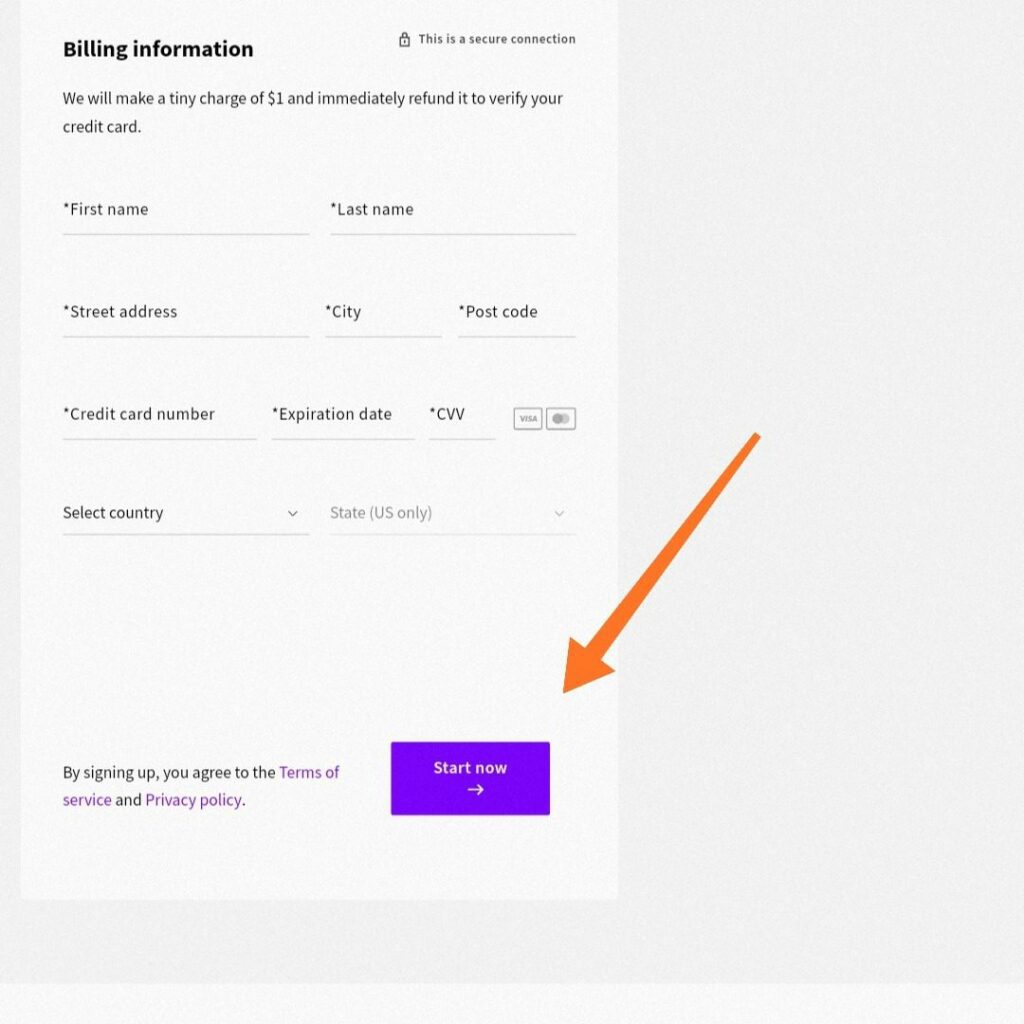 They will charge some money from your card. Mostly it will be refunded.
You can check your 25$ worth of credit under profile > billing.
How to refer and earn free credits from upcloud
Per refer you will get 50$ worth of credit. ( only after their makes at least the minimum one-time payment). They will get 25$ credit on their signup.
To refer your friends click on profile > Account > Referral program.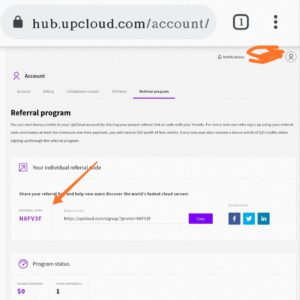 Here you can see your referral code and referral link.
Upcloud pricing
| Memory | CPU | Storage | Transfer | Price | Price |
| --- | --- | --- | --- | --- | --- |
| 1 GB | 1 | 25 GB | 1 TB | $5/mo$0.007/h | $7.5/mo$0.011/h |
| 2 GB | 1 | 50 GB | 2 TB | $10/mo$0.015/h | $15/mo$0.022/h |
| 4 GB | 2 | 80 GB | 4 TB | $20/mo$0.030/h | $30/mo$0.045/h |
| 8 GB | 4 | 160 GB | 5 TB | $40/mo$0.060/h | $60/mo$0.089/h |
| 16 GB | 6 | 320 GB | 6 TB | $80/mo$0.119/h | $120/mo$0.179/h |
| 32 GB | 8 | 640 GB | 7 TB | $160/mo$0.238/h | $240/mo$0.357/h |
| 48 GB | 12 | 960 GB | 9 TB | $240/mo$0.357/h | $360/mo$0.536/h |
| 64 GB | 16 | 1280 GB | 10 TB | $320/mo$0.476/h | $480/mo$0.714/h |
| 96 GB | 20 | 1920 GB | 12 TB | $480/mo$0.714/h | $720/mo$1.071/h |
| 128 GB | 20 | 2048 GB | 24 TB | $640/mo$0.952/h | $960/mo$1.429/h |